The world we live in gives businesses good opportunities to grow. Companies often seek international partners to contract with, which opens many doors. At the same time, it adds new issues to the working process. One of them is dealing with debt matters. Saving your money and your partnership may directly depend on choosing the right debt collection agency. To make this right choice, you need to understand how international debt collection can be done legally and wisely.
Debt Collection Laws
First of all, there is no such thing as international debt collection laws; all the laws are at the national level here. And as they are the laws of the debtor's country, you need professionals who can consult you on the legal way of resolving your particular case.
The matter becomes even more essential in the new reality, where the world economy is struggling with the consequences of the COVID-19 pandemic. This force-majeure situation, in which we all were forced to fight for our future, had a significant impact on all the kinds of businesses in so many countries. How to find the common ground with the partners? How to save your company in times like this?
Reliable Debt Collection Agency as the Guarantee of Your Success
DOCSTOCHECK is an experienced team that has been working with debt recovery since 2008. We give fast and reliable advice based on the documents you provide. We understand that our clients put their trust in us, that's why we make our effort to save your partnership and personally take charge of the negotiations with the debtor. Success is easier for us to achieve as we speak the languages of the countries we work with.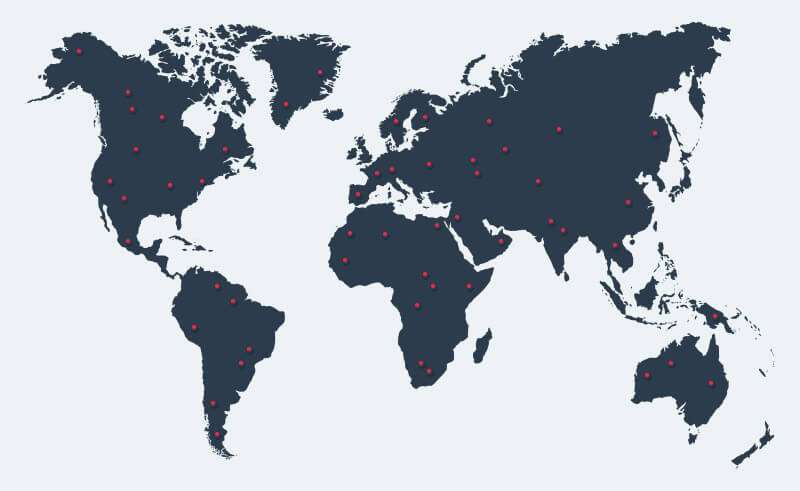 We are not only a recovery debt collector, but we also work with reviewing the documents and suggesting the changes according to the national laws.
We are always up to date with international and local business and legal features, which allows us to work in your best interests.
From the perspective of our experience, we inform you about the potential risks and give our recommendations on how to avoid them.
DOCSTOCHECK deals with commercial and public disputes; we choose the course of action based on the specific features of the particular business field. We act for the benefit of Export Insurance Corporations, Credit Rating companies, and foreign exporters.
Our region of coverage includes post-Soviet countries: Azerbaijan, Armenia, Belarus, Georgia, Kazakhstan, Kyrgyzstan, Moldova, Russia, Tajikistan, Uzbekistan, and Ukraine.
Get Professional Support for Your Debt Recovery Case
DOCSTOCHECK's team successfully recovered 1,2 million USD to German creditor for logistic services that were not paid on time by Russian counter-party.
Lawyers of DOCSTOCHECK acted as legal adviser in mediation between parties from the UK and Ukraine on the subject of dispute settlement amounting to 750,000 EUR.
DOCSTOCHECK collected more than 550,000 EUR since the beginning of the year.
The specialists of DOCSTOCHECK secured recognition of Italian judicial decision in Uzbekistan.
DOCSTOCHECK's lawyers protected commercial interests of a Polish company in Kazakhstan in quality goods dispute.
Have questions?

Contact us prior to uploading a claim!